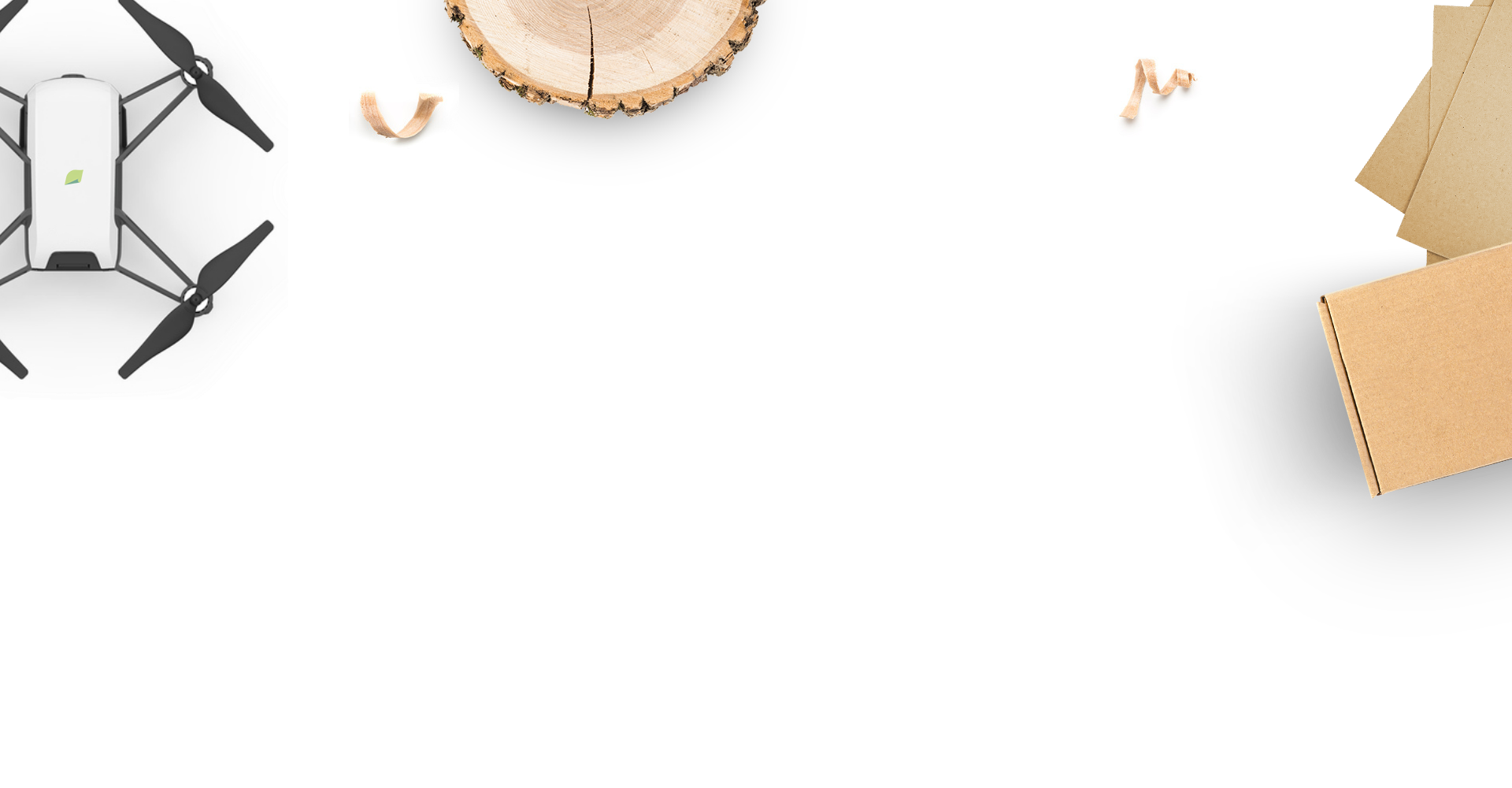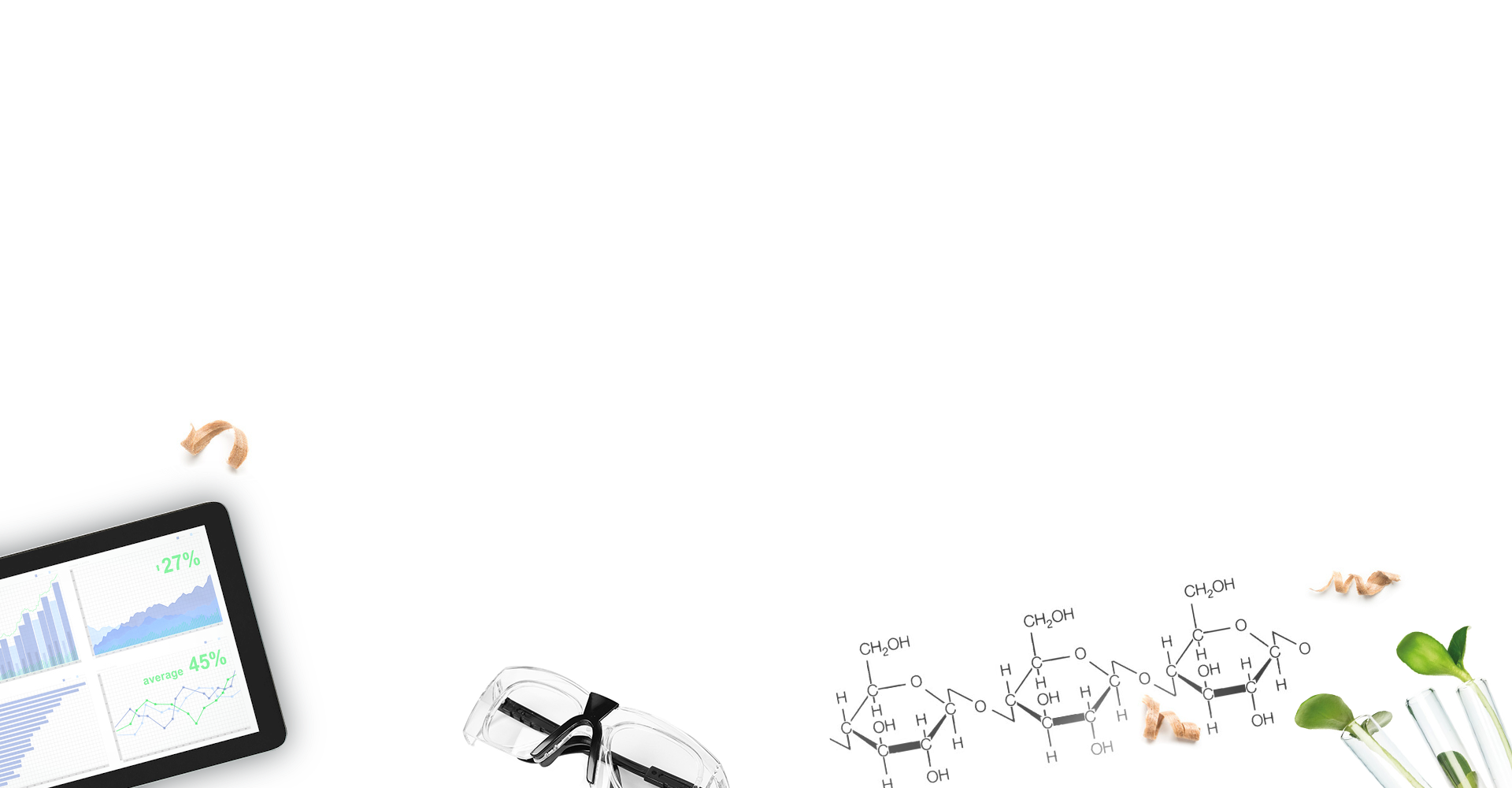 ACCELERATOR
Ilim Group
Launch a pilot and scale your business together with a largest investor in pulp and paper industry.
Ilim Group and GenerationS Corporate Accelerator are scouting for projects aimed at creating innovative technologies and materials that can be implemented in a variety of industries
Program completed
About Ilim Group:
Ilim Group is a leader in Russian pulp and paper industry and one of the industry leaders globally with a wide geography of sales. Ilim Group has three largest pulp and paper mills located in Arkhangelsk and Irkutsk regions, and two modern corrugated box plants in Leningrad and Moscow regions.
The Group's mills produce over 75% of all domestically produced market pulp, 20% of cardboard, and 10% of paper.
The Group's total annual production volume
Can take part in on-site shortlisting
Benefits for participants
Financing to carry on your R&D
Pilot launch with further manufacturing application
Project development insights from experts in a variety of industries
Investment in project development
Pilot launch with further manufacturing application
Access to raw materials, technologies, industrial facilities to scale your project
Partnership to enter international markets
Project development insights from experts in a variety of industries
Scope of projects' selection
(with examples)
We are looking for startups at R&D or higher stage in the following areas:
New cellulose-based materials
Composite replacements for plastics, glass, metal
Biomorphic materials for medicine (skin, organs, implants)
Integrated composite solutions for quicker construction
Reinforced cellulose-based solutions for quicker construction
Cellulose-based food biomaterials (for people and livestock)
Cosmetic cellulose
Composites for automotive industry
Insulation solutions
Bio-compatible materials
Marginal organic products
Dispersion agents, bonding materials, surface-active compounds, additives based on a variety of pine-chemical products
Flavoring agents and their precursors from terpenic series
Organic derivatives of lignin, hemicellulose, wood-based polysaccharides
Biologically active supplements and organic derivatives based on high-level processing of pine-chemical products
Food supplements and products based on arabinogalactan, dihydroquercetin, and their derivatives
Organic derivatives for agriculture and crop farming
Pharmaceutics and food supplements (pine chemicals, sugars, lignin-based products)
Spirits and their derivatives
New types of packaging
Packaging with extra consumer performance
Smart packaging
Functional packaging
Extra-strong packaging
New packaging design
Composite packaging
New materials based on paper and cardboard
Functional paper (data storage, protection, visualization)
Multi-layer solutions for electronics and mechanical engineering
New specifications of paper
Synthetic paper
Extra-strong cardboard
Multi-layer solutions
Zero-waste timber harvesting and production. Logistics
Breakthrough logistic solutions (disruptors)
Biofuel made of forest and cellulose production waste
Bio-organics from waste
Wastes into composites
Waste processing into commodity products and materials
Monetization of forest waste
Selective harvesting
Digital & AI
AI for shortening the R&D and development cycle
AI for managing the developments in IT-genomatica domain
AI for managing production processes
AI for managing properties of materials
Digital customer processes
Predictive services
Virtual product design
Predictive AI technologies
Neural marketing
Modelling properties of materials
Digitalizing business and production processes
New specifications and types of cellulose
Cellulose ethers, acetates, nitrates
Nanocellulose
Product mixes
Viscose products
Dissolving pulp
Extra-strong pulp
Production process optimization
Robotization of process stages (forest, production, goods)
Optimization at cooking and bleaching stages
Use of lower-grade heat
Bioenergy technologies
Recycling energy
Cutting the cost of composition, monetization of all species
New sources of raw materials
IT-genetics, managing fibre synthesis
Wood growth promoters
Fast-wood forestry
Forest with predetermined specifications
Bacterial and alternative fibre
Synthetic fibre
Experts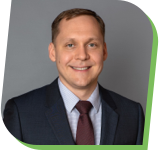 Mikhail Nikulin
Director for Product and Technology Innovations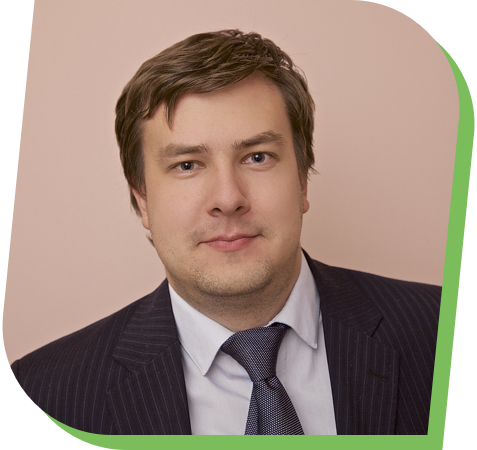 Andrey Minkin
Director for M&A and Support of Strategic Initiatives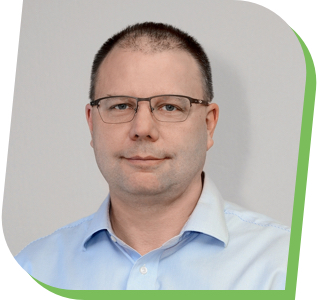 Stephens Jefferson Allen
Director for Technology, Quality, and Production Excellence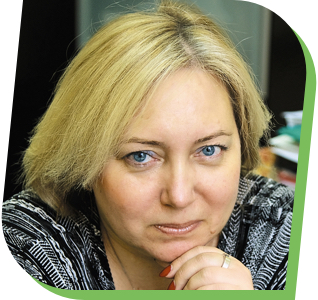 Irina Pirogova
Director for Information Technologies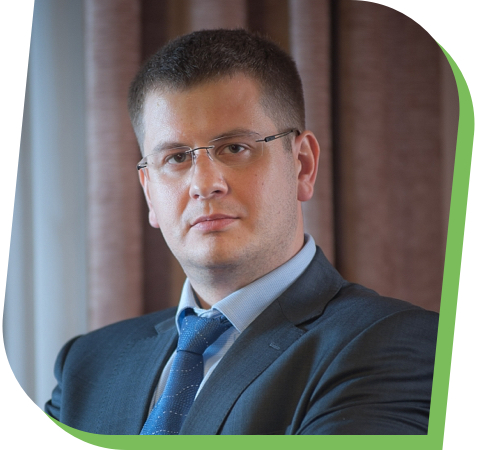 Kirill Piskunov
Director for Efficiency and Pine Chemicals Development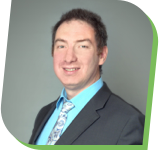 Daniil Blyumin
Director for Development and Corporate Projects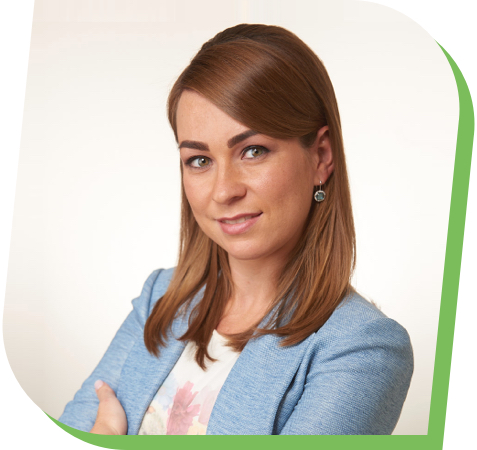 Ekaterina Petrova
Director of GenerationS Corporate Accelerator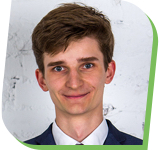 Anatoly Borodin
Manager at GenerationS Corporate Accelerator
Schedule
till December 14, 2018
COLLECTING APPLICATIONS
till January 14, 2019
REVIEW
January 20-21, 2019
FACE-TO-FACE SHORTLISTING
Contacts
Address:
1, Nobelya St., Skolkovo Innovation Centre, Moscow